AstraForce
Anti-aging especially for blemished skin
AstraForce is a liposomal extract of Astragalus membranaceus roots that is an effective anti-aging active particularly for blemish-prone, oily or combination skin.
Thanks to its double proven activity, AstraForce improves firmness, smoothness and hydration while simultaneously reducing imperfections, inflammation and sebum flow.
Astragalus (Astragalus membranaceus) is one of the most important Chinese medical herbs. Its roots have been used in Chinese medicine for more than 2,500 years to strengthen qi, the body's life force. Among its numerous properties, Astragalus membranaceus root extract is capable of enhancing the immune system and the metabolism, most notably the micro-circulation.
Bild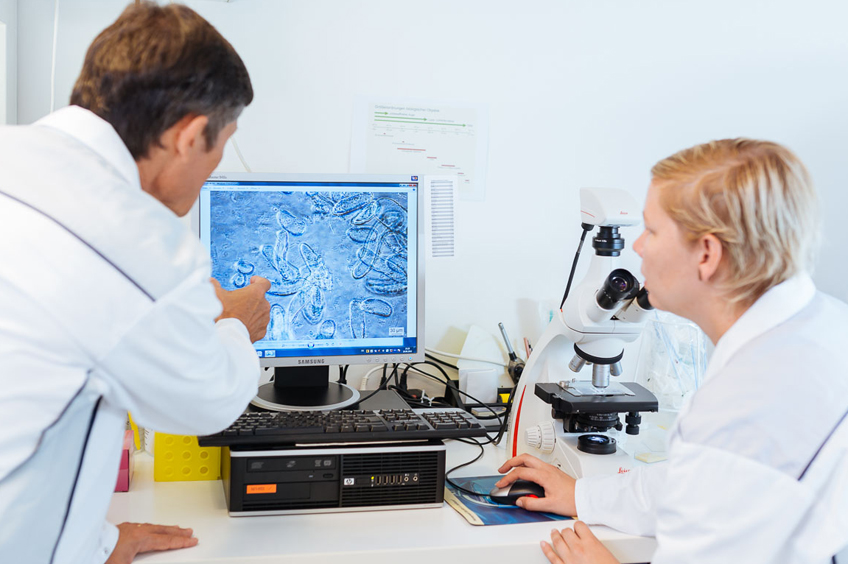 Bild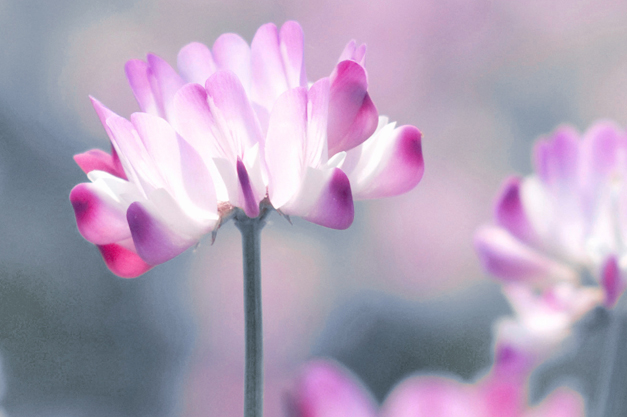 Bild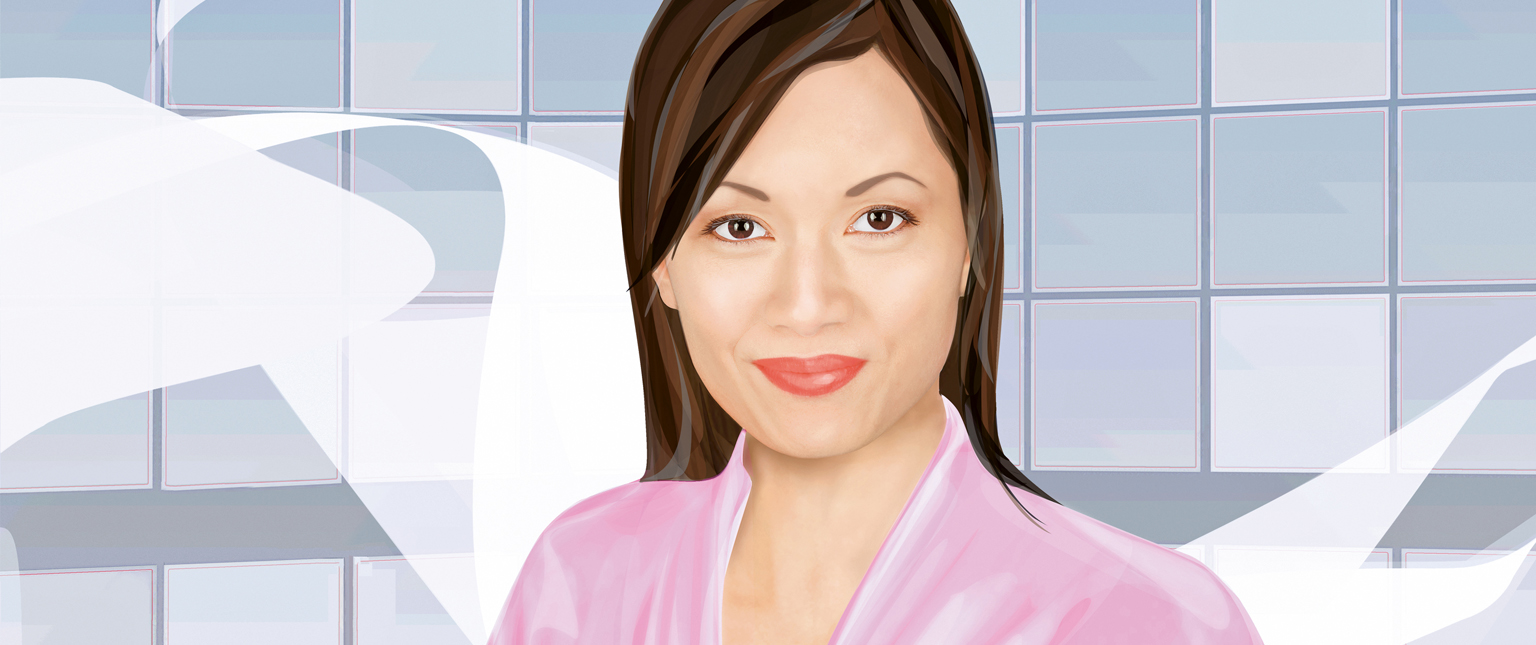 Order a sample of AstraForce
Please fill in the form below to get a sample of the ingredient