SLVR'Coffee™
Deep comfort with upcycled coffee silverskin
SLVR'Coffee™ is based on upcycled coffee silverskin to moisturize and comfort dry skin. The silverskin is a thin protective layer of the coffee cherry that envelops the delicate seed and falls off the bean during the roasting process. SLVR'Coffee™ protects the epidermis from internal and external stressors as well as transepidermal water loss, resulting in improved skin hydration. Therefore, SLVR'Coffee™ enhances the overall comfort level of delicate skin.
Find out more details about the sourcing of SLVR'Coffee™ here.
SLVR'Coffee™ - coffee silverskin designed to protect sensitive skin!
SLVR'Coffee™ is COSMOS approved* and NATRUE certified.






The coffee plant (Coffea arabica) is a shrub native to tropical and southern Africa and tropical Asia. The fruits of the coffee plant are red, cherry-like drupes (coffee cherries) and consist of several layers. Surrounded by pulp, the core contains two seeds, called "coffee beans". The silverskin is the innermost layer of the coffee cherry, surrounding the beans. It is a very thin, silver-shining shell and protects the coffee beans. During the roasting process, the beans expand and the silverskin falls off, so silverskin flakes are a by-product of the coffee roasting process.
Bild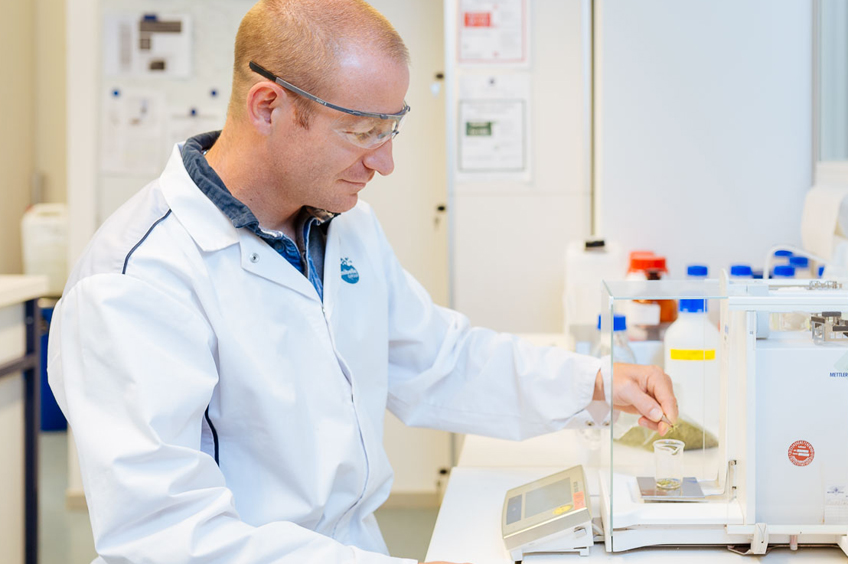 Bild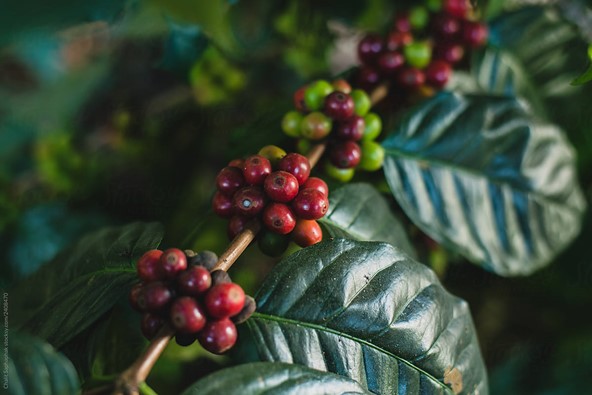 In vitro
Upregulation of oxidative stress-reducing and skin barrier-improving genes

Reduction of inflammatory markers in stressed skin cells
In vivo
Protection of skin barrier against extern skin aggressors
Rehydration of dry legs
Positive perception in terms of hydration, scales and dryness (questionnaire)
PDF Downloads
Upcycled Coffee Silverskin for Deep Skin Comfort
Deep comfort with upcycled coffee silverskin Expression Cosmetique December 2022.pdf
From coffee waste to active ingredient 
Peer-reviewed Paper 2023
Bild